Since 2011 Bikejamming operates as a mainly web-based company. Our comprehensive range of quality bicycles is mail ordered and retailed to an international market. We aim to offer a choice of bicycles acclaimed by bikelovers worldwide and our adventure bikes and awesome do-anything bike proposals are worth a look.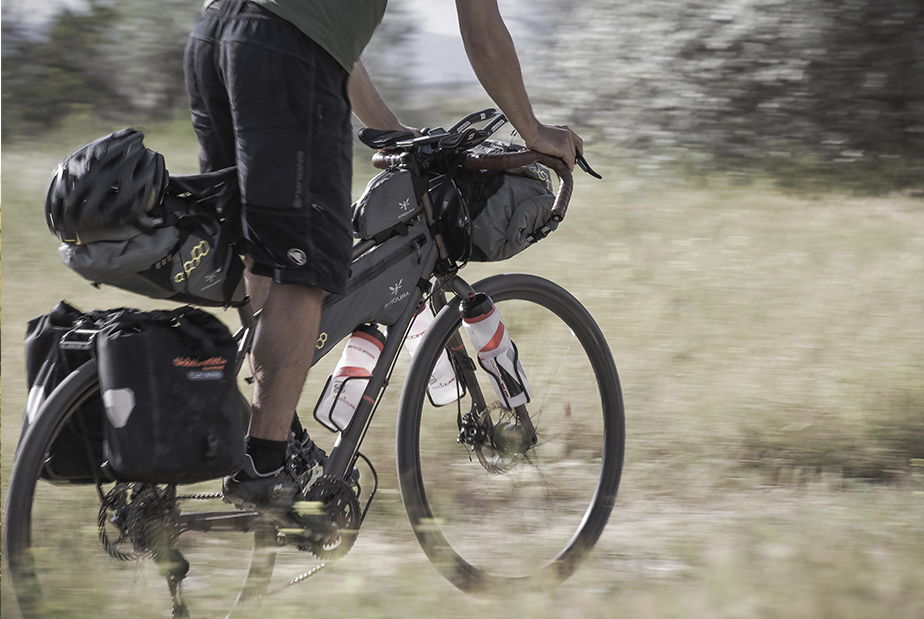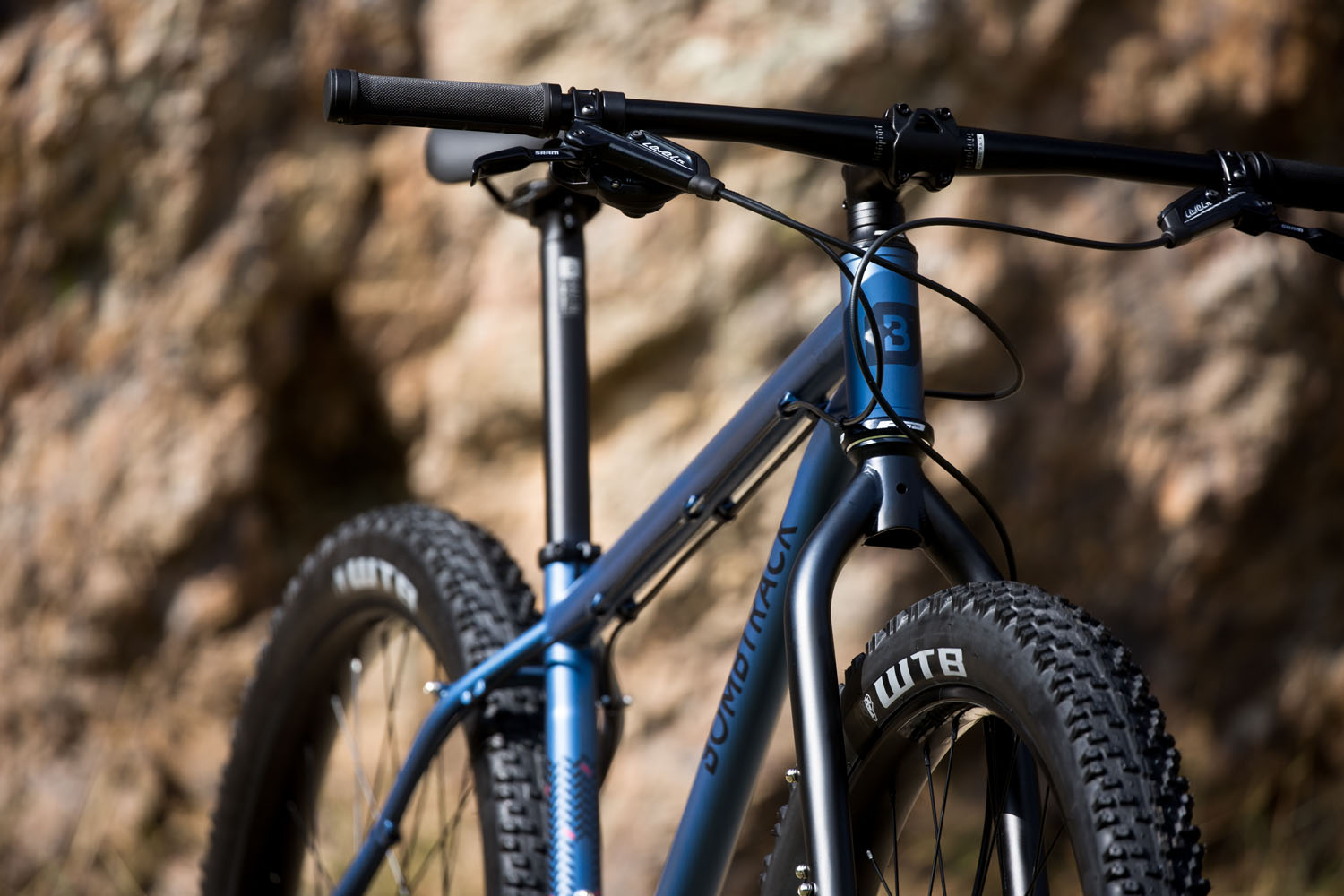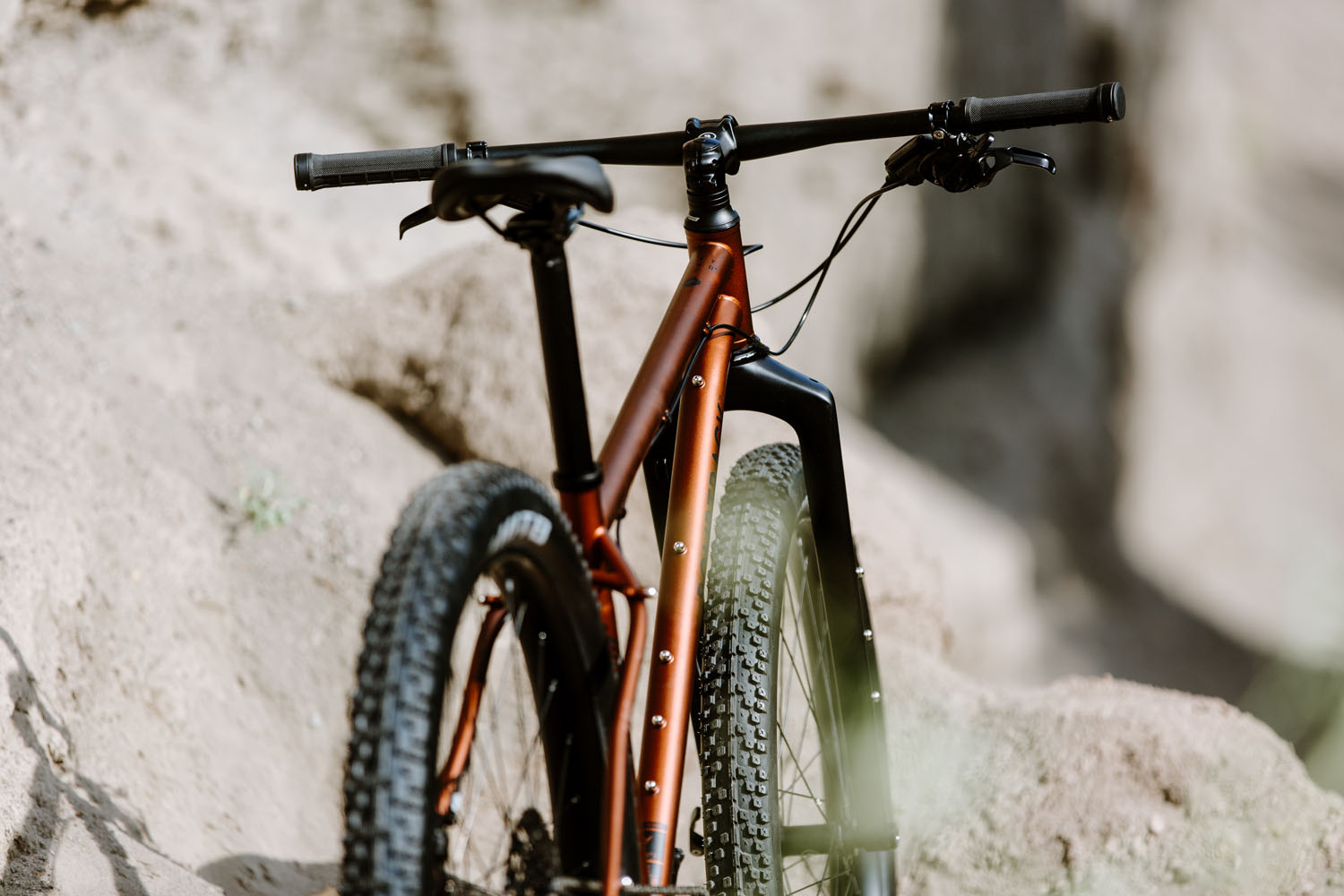 We are focused on trekking geometry and bicycles designed for adventure bikepacking, yet reactive for trail riding, and travel geometry for long distance riding with touring specific features and premium touring components.
We also like to offer all-round bikes, equally appropriate for commuting and gravelling adventures. Our choise of gravel bikes, fast and stable, is completed by Road Plus new entries, taken into the gravel riding sphere with multiple tire size options.
We've even got a full range of Cyclocross oriented, criterium race developed and race ready bikes, which include true women's specific bicycle geometry and components for CX, gravel and road riding.
Our mountain bikes show a mix of brilliant full suspension / hardtail proposals, perfect machines for trail and tracks.
When it comes to city riding, at Bikejamming you can choose among classic geometry, blend of road and urban, or a pleasant range of traditional / vintage Holland Bikes.
Bikejamming is authorized dealer for the following Brands: Genesis, Saracen, Adventure, Ridgeback, Bombtrack, FatLab, Haibike, Van Nicholas, Dahon, Winora, Excelsior, Victoria, Pfautec, I:SY and some other new entry quality brand.